Watch: The Japanese House - 'Face Like Thunder' live at SXSW.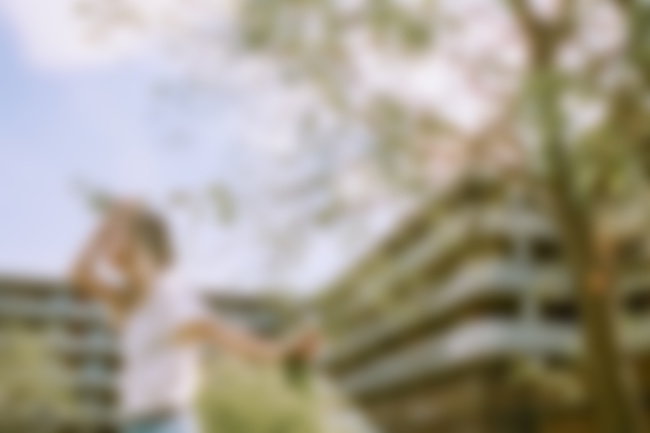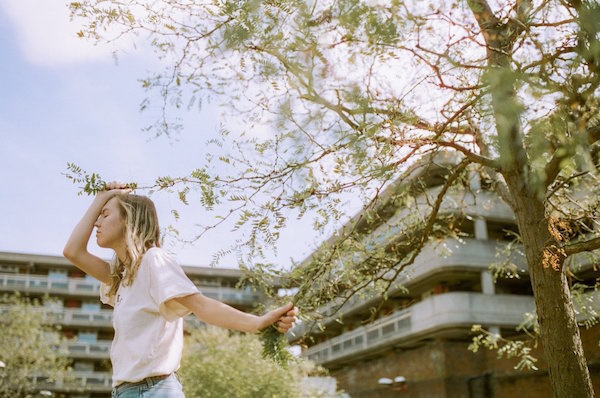 The Japanese House joined in on SXSW madness last week, including a brilliant performance at the annual BBC Introducing showcase, which a live video from of her latest single 'Face Like Thunder' has now been posted online.
Watch the performance below...
P.S. Click here to read our latest interview with The Japanese House.