The 1975 are back! And they're pink.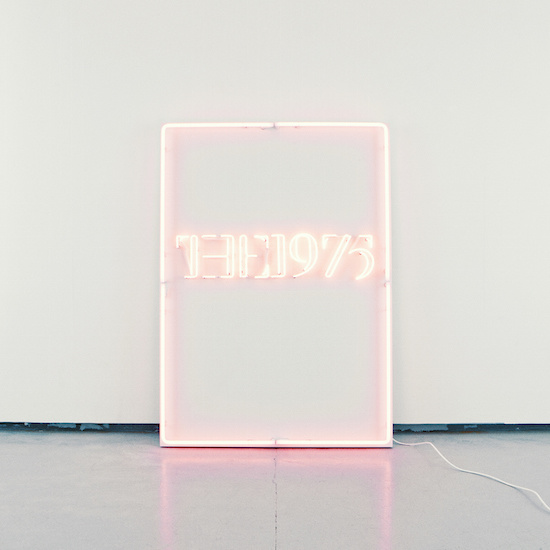 After frightening the heck out of their fans yesterday, The 1975 have indeed phoenix-ed themselves - as I predicted! - and resurrected all of their social media accounts.
And what's more, they've now returned with a new pink (and white) lease on life, it seems.
Above, is an image that the band have posted across all of their online websites.
Looks like it could potentially be the cover artwork for the band's forthcoming second album?
If all of this is a confusing mess to you, click HERE to recap on the events of yesterday.