The 1975 tease their 'Somebody Else' music video.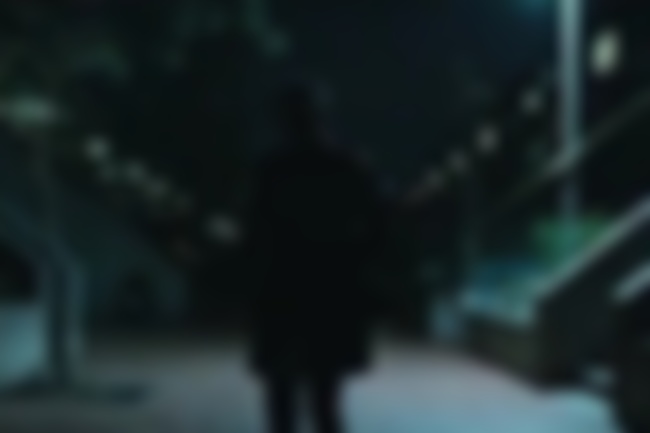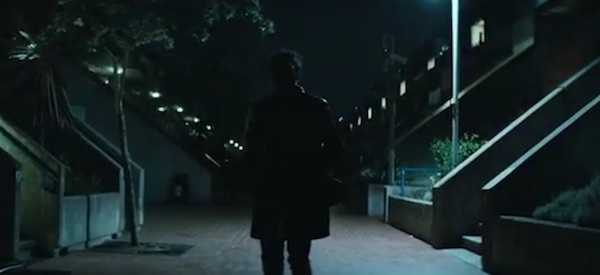 The 1975 have revealed that they will be releasing their music video for 'Somebody Else' - the latest single from 'I Like It When You Sleep, For You Are So Beautiful Yet So Unaware Of It' - tomorrow at 12 a.m. BST.
Watch a teaser for the video below...
P.S. Click here to read our latest The 1975 interview.