Gengahr - 'Fill My Gums With Blood' music video.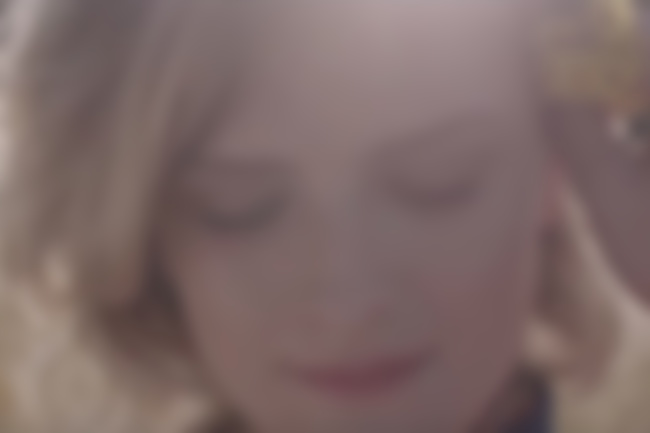 Our favourite not-quite-Pokémon-band Gengahr have just released a music video for their latest single 'Fill My Gums With Blood', lifted from their album, 'A Dream Outside'.
The video is a collaboration between Connor Gilhooly, and the frontman of the band Felix Bushe. Bushe said about the video that: "The video is supposed to capture the feeling of nature over nurture. We wanted the video to be very intimate but in this love story it ends with tragedy."
Watch the video below [and keep an eye out for our interview with Genghar, which is out in a few weeks]…