Hana - 'Underwater' music video.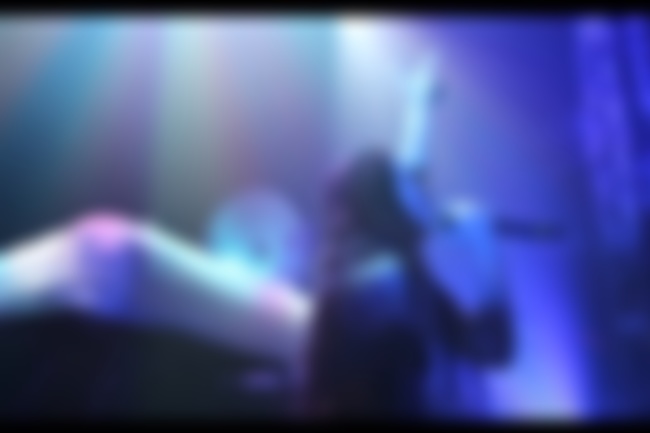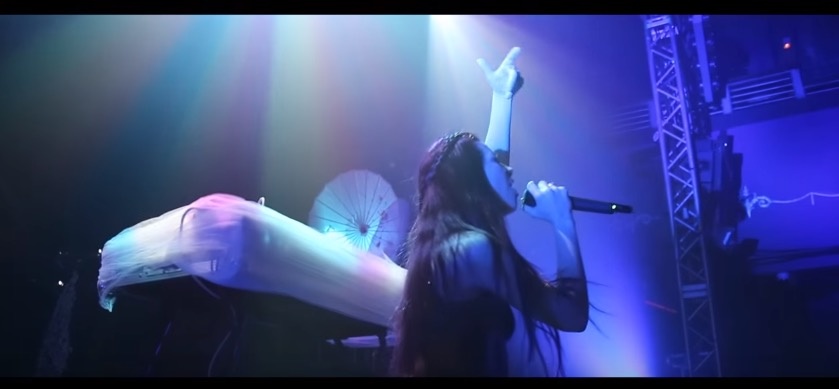 Ahead of the release of her debut self-titled EP, due for release on March 25th, Hana has dropped a new song in the form of 'Underwater', and released an accompanying video made up of footage of her on tour.
The song was written and produced by Hana, and she even edited the music video herself (apparently Grimes taught her the basics for video editing).
Watch the video below…
P.S. Read our recent interview with Hana HERE.