Listen: new Carly Rae Jepsen songs, 'Fever' and 'First Time'.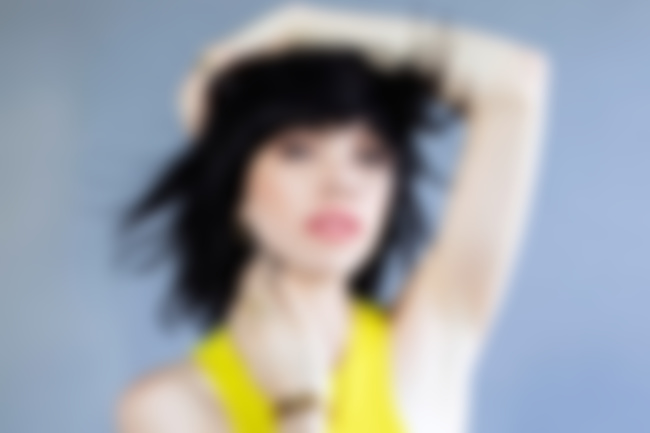 Carly Rae Jepsen recently released her 'E•MO•TION Remixed' album, however it was only released in Japan - but the two new songs from the re-packaged album have made their way onto the Internet.
'Fever' and 'First Time' are both pop gems, yet again proving how excellent Carly is. Such 80s vibes. I personally am in love with 'Fever', it's SO good.
Listen to 'Fever' and 'First Time' below…