Mark Ronson to DJ this Thursday in NYC.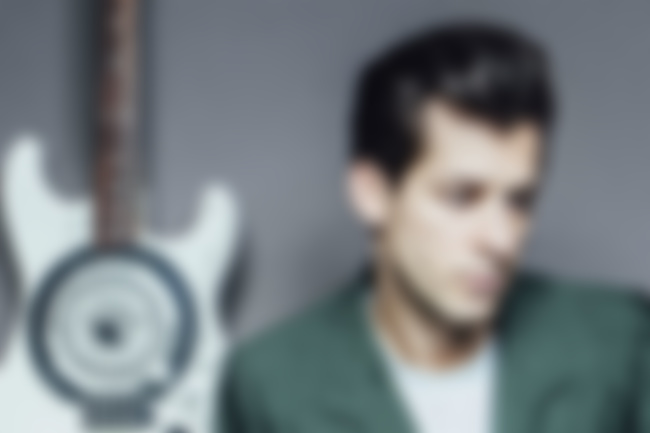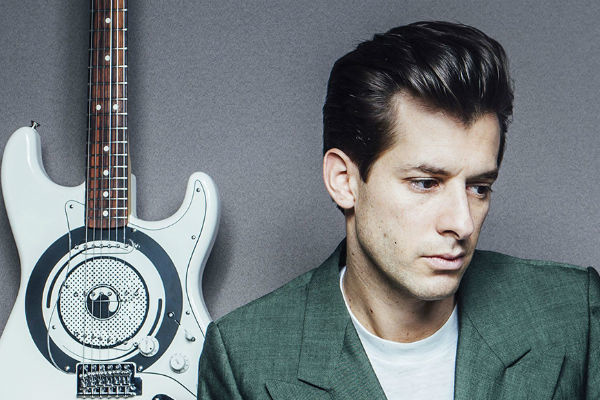 Mark Ronson has been a having an exceptionally good couple of months. His song 'Uptown Funk' featuring Bruno Mars has spent the last 14 weeks at the #1 spot on the Billboard charts. Ronson's hasn't hosted one of his epic DJ sets in New York for a few years, but on April 30th he'll head up a night of downtown funk at Verboten in NYC.
Ronson's production skills have been featured in the national spotlight a lot over the past few years. He even gave a Ted Talk on the history of music sampling. If you want to get on the action, you can purchase tickets to his Verboten set here.
Thursday, April 30.
Mark Ronson [DJ set]
Blu Jemz
10 p.m.
21+

Verboten
54 North 11th Street
Brooklyn, NY 11211