Mini Mansions - 'Cheap Leather' music video.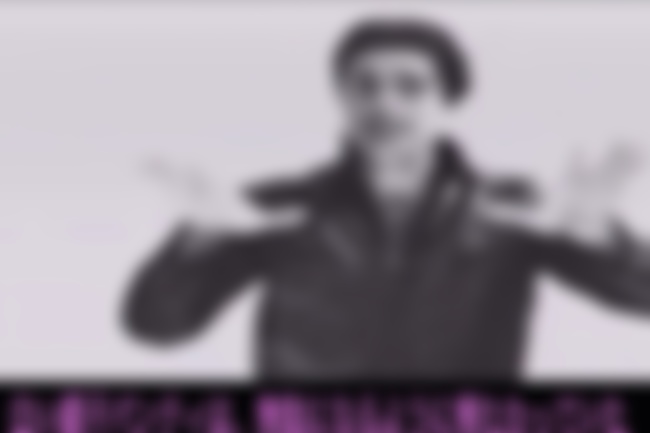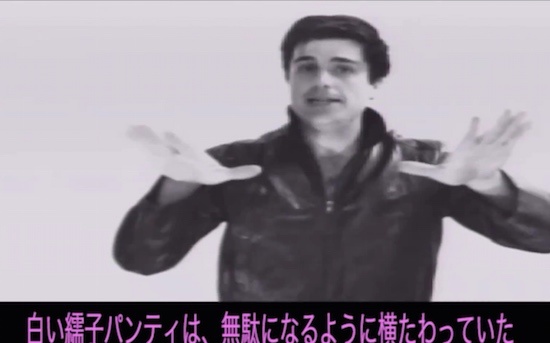 Mini Mansions have released a music video for 'Cheap Leather' - the B-Side to their single 'Vertigo' and featuring Fred Schneider of The B-52's - which is one of my all-time favourite MM songs, and actually the ringtone on my phone FYI.
Also, the band's own Tyler Parkford directed and produced this!
Watch the 'Cheap Leather' music video below...
P.S. Click HERE to read our latest interview with Mini Mansions.