Must-listen: Banks' new song, 'Drowning'.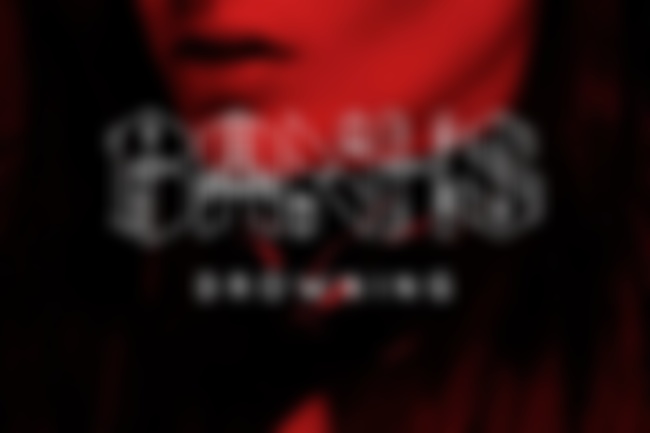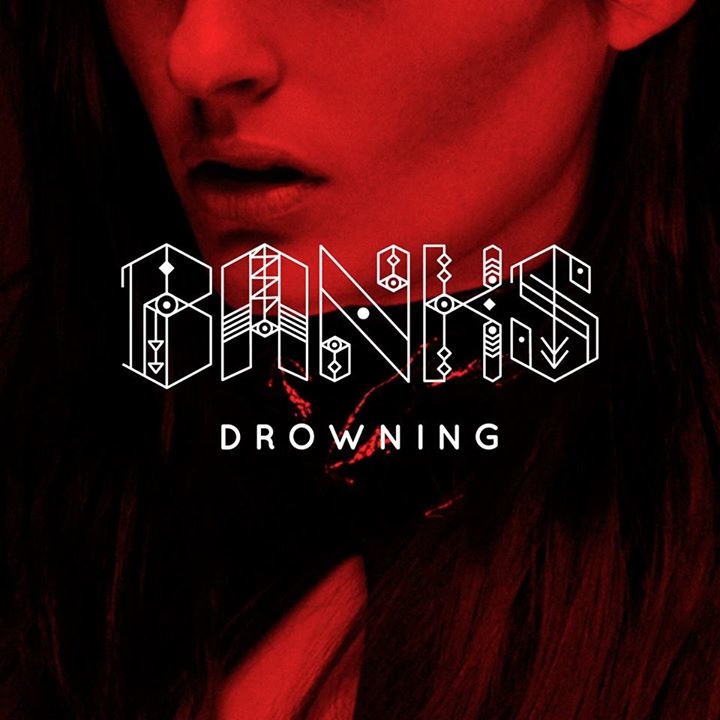 In the lead-up to the release of her debut album, 'Goddess', this September, Banks has unveiled another new song called 'Drowning'.
"From the girl who made you soup and tied your shoes when you were hurting / You were not deserving."
HURRY UP ALBUM, HURRY UP - I WANT TO LISTEN TO YOU IN ALL OF YOUR ENTIRETY RIGHT NOW.
Listen to the new song below…