Must-listen: Tove Styrke's new song 'Say My Name'.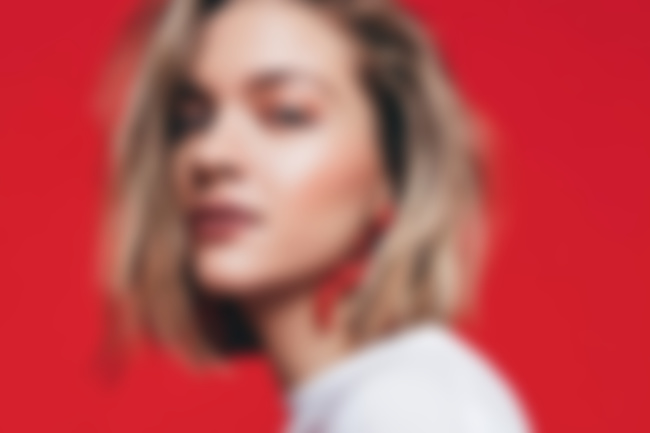 Alert, we have found your new favourite song, and it comes in the form of Tove Styrke's incredible new single, 'Say My Name'.
The playfully catchy tune is an ode to being with someone, and about her new music, she says: "There's a reason why so much music is about sex and love. It is linked to one's worst and best experiences. I have not written about love before because I didn't want to write another love song. But I have changed. I am tired of being angry, right now I just need to make music that makes me feel good."
The song is her return to music since her sophomore album 'Kiddo' from 2015, and was co-written and produced by Elof Loelv - who's worked with the likes of Rihanna, Icona Pop, and more.
Watch the 'Say My Name' lyric video below…