Must-listen: Mister Goodnite's new song 'Fast Times In The LBC'.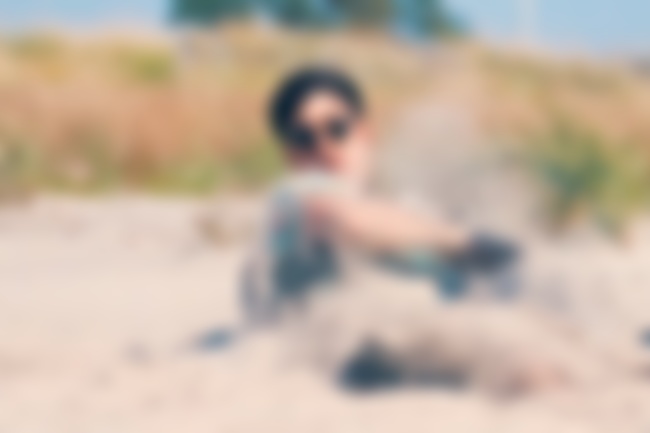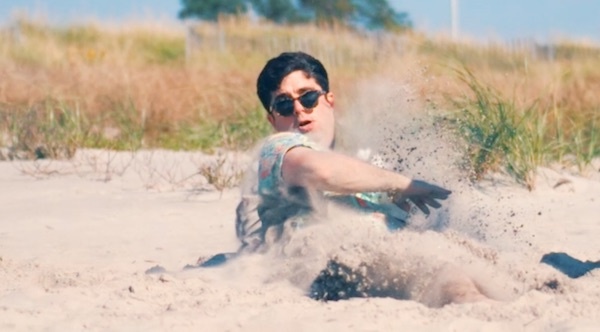 Along with the announcement of a new mixtape set for release next month, Mister Goodnite (made up of Alex Nicolaou and Mini Mansions' Tyler Parkford) have dropped a new song, 'Fast Times In The LBC', which is an ode to Parkford's hometown of Long Beach, California.
About the song, Parkford says: "Having grown up in Long Beach, it's sort of a nostalgic travel ad on prozac. Like turning your hometown into this otherworldly destination spot for redemption and every kind of vice imaginable----including love. Sort of how the old-timers used to look at Casablanca and Cuba like they were the El Dorado's of maximum (possibly permanent) vacationing. And oh ya, it's also a sad love song."
The mixtape is set to feature samples from Light In The Attic Records' back-catalogue, a record label which houses the likes of D'Angelo, Francoise Hardy, Marcos Valle (whose 'Com Mais De 30' track is sampled on the new song), and many more.
Listen to 'Fast Times In The LBC' below…