Wallows announce their debut album 'Nothing Happens' with limited-edition shirts sent to fans.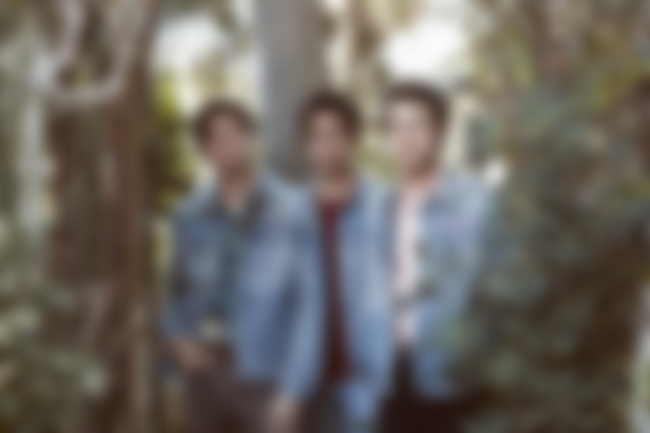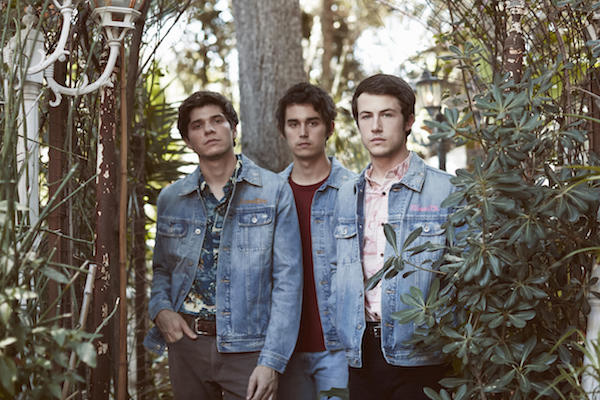 After previously teasing that the title of their upcoming debut album begins with the letter 'N', it appears that Wallows are indeed people that can be trusted, having now revealed that their forthcoming debut album is titled 'Nothing Happens'.
Wallows fans have taken to Twitter this week to reveal that the band have been mailing some of them custom t-shirts, with each including a patch embroidered with the title of a song from the band's album.
Ten song-titles have been revealed so far:
I'm Full
Scrawny
Only Friend
Ice Cold Pool
Worlds Apart
What You Like
Remember When
Are You Bored Yet?
Sidelines
Do Not Wait
But with the band seemingly announcing that their album includes eleven songs, it looks like there's someone out there with an unreliable local post service.
The band have also included with the t-shirts a note which reads: "As a thank you for being a top fan, we wanted to have you help reveal the tracklist for our debut album, 'Nothing Happens'. Please post a picture on Instagram and Twitter of yourself wearing or holding this limited edition shirt with the song title patch clearly visible. Be sure to tag @wallowsmusic and use #NothingHappens in the post. Thanks again for the support! Can't wait for you to hear the album. Cheers, Wallows."
Check out some of the t-shirts below...
Más títulos #nothinghappens pic.twitter.com/91I8OO2hvl

— Wallows Argentina (@wallowsar) January 25, 2019