Listen: Wallows' new song 'Are You Bored Yet?' feat. Clairo.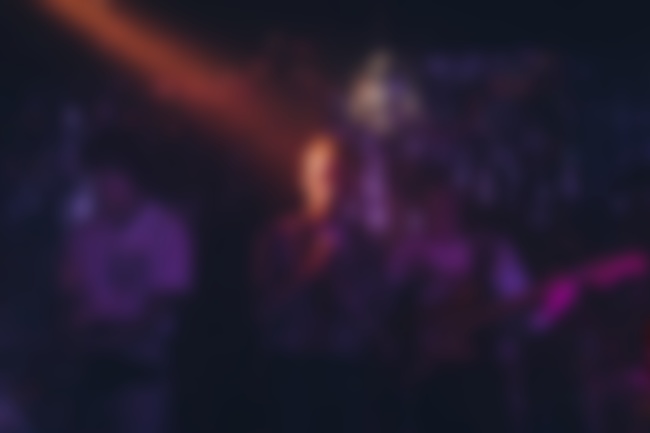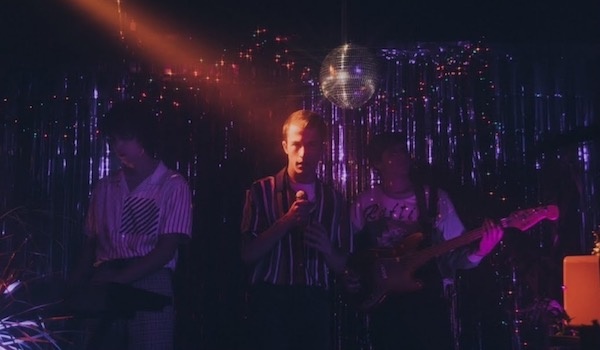 Ahead of the release of what appears to be a karaoke-themed music video dropping tomorrow, Wallows have shared their straight-talking new song 'Are You Bored Yet?' - out everywhere at midnight.
Featuring Clairo, the single artwork is presumably the 'Nothing Happens' album cover, which includes an embroidered patch similar to the ones that the band sent to fans last week to announce their upcoming debut album.
Listen to the new song below...
The video for 'Are You Bored Yet?' is out tomorrow:
P.S. Read our latest interview with Wallows here.