Must-listen: Wallows' debut album 'Nothing Happens'.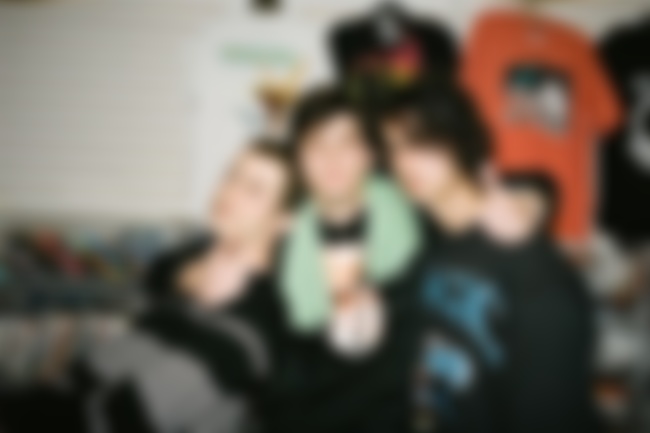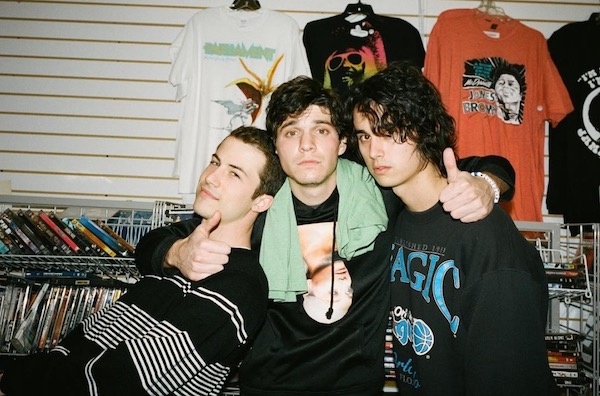 Today on the 22nd day of March in the year 2019, Wallows release their excellent debut album 'Nothing Happens' into the world, following up their 2018 debut 'Spring' EP.
About their new album, the band's Dylan Minnette says: "There are more risks on this than anything else we've done. It came from a place of never wanting to repeat ourselves, and making sure everything feels different from what came before."
Stream 'Nothing Happens' below:
P.S. A message from Wallows to New Zealand: