Watch: Bleachers + Carly Rae Jepsen live at Coachella 2018.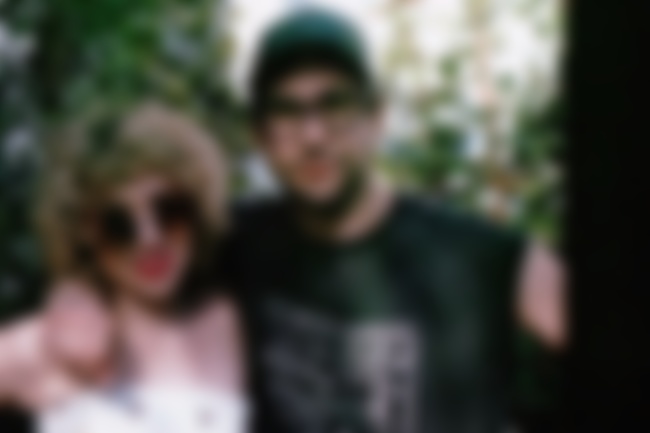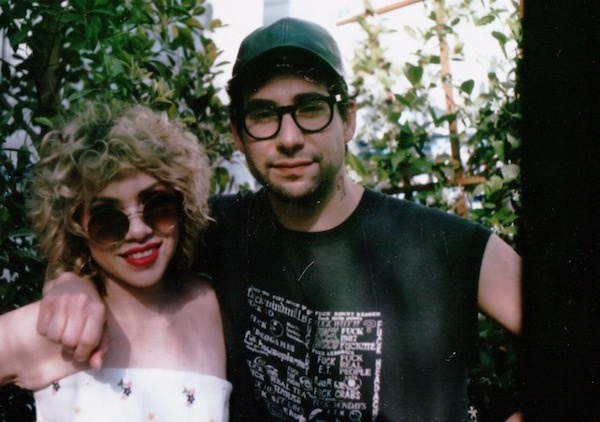 Carly Rae Jepsen (channeling her inner Sandy Olsson) joined Jack Antonoff on-stage during his Bleachers set at Coachella yesterday, performing 'Hate That You Know Me' and 'Alfie's Song (Not So Typical Love Song)' together live.
Watch both songs below...
P.S. Read our latest interview with Antonoff here.