Watch: Glass Animals x Boiler Room TV.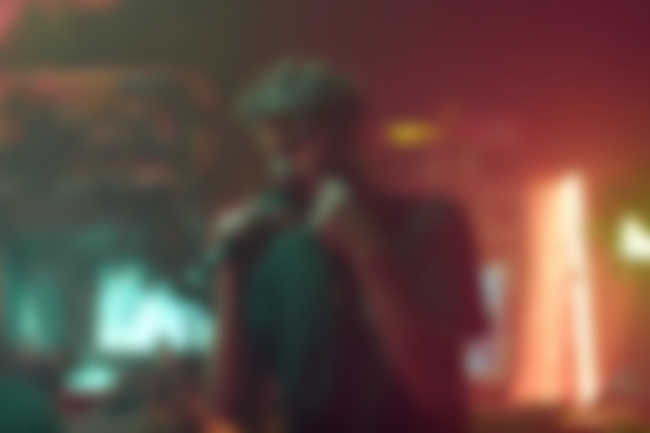 In the lead-up to the 2017 Mercury Prize awards show, Glass Animals have reworked a "funk version" of single 'Season 2 Episode 3' for Boiler Room TV, which was filmed in a South London arcade.
Watch the performance below, as well as an an animated interview with frontman Dave Bayley about his songwriting process...
P.S. Click here to read our latest interview with Glass Animals.