Lorde teases March dates...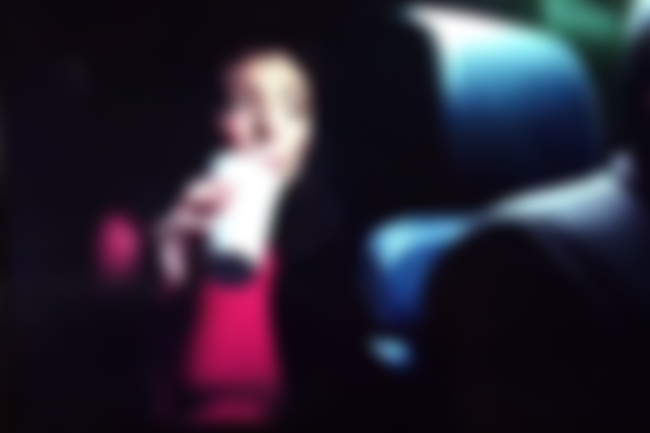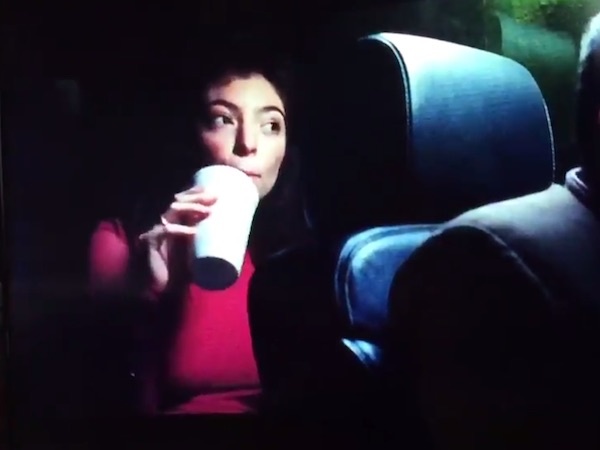 It's official: Lorde has returned to save us all. And! She wants us to know!! In a short video teaser that aired tonight on all the main TV channels in New Zealand, the below dates were teased as Ella casually sipped a soda/OJ/mysterious-drink...
3.2.17 NYC
3.3.17 NZ
READY FOR NEW MUSIC. NOW. YUP.
Watch the teaser video below...