Easton Schirra releases debut single 'Blue Love'.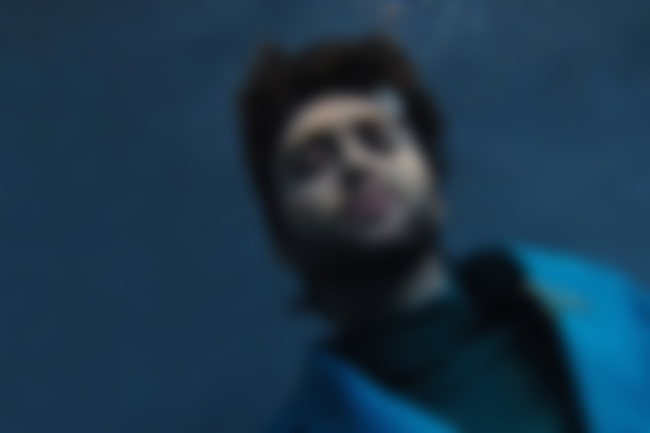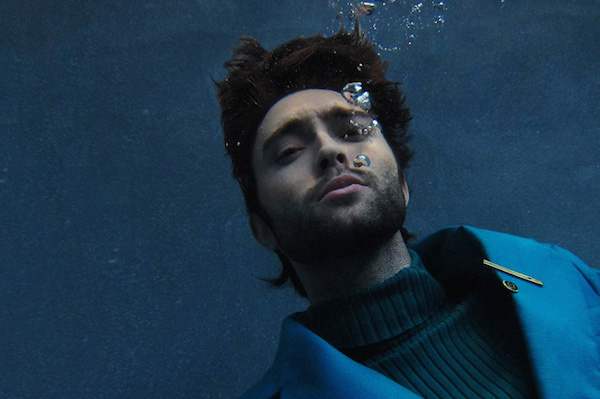 Los Angeles-based artist Easton Schirra boasts the likes of Charli XCX and Kendall & Kylie Jenner on his photography portfolio, but he's now turned his efforts to songwriting, having released his debut single 'Blue Love'.
About his song, Schirra says: "This song is about drowning in love and the swelling of emotions. Holding your breath, sinking deeper and letting it wash over you until you're drenched."
Listen to 'Blue Love' below...