Pale Waves tease new single 'Television Romance'?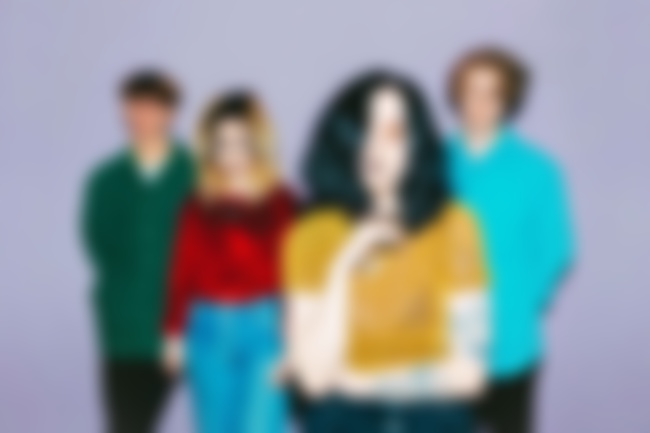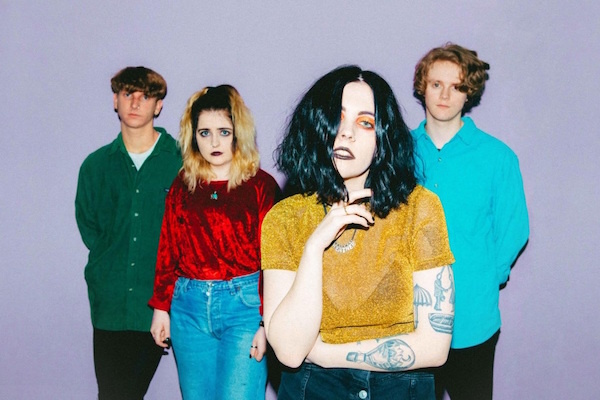 Pale Waves have begun teasing their next single - following up the excellent 'There's A Honey' - with frontwoman Heather Baron-Gracie recently tweeting the title of one of their unreleased songs, 'Television Romance', and "the new pale waves soon".
Dirty Hit label-head Jamie Oborne has also confirmed that Pale Waves' next single will be released before Reading & Leeds Festivals, which are scheduled for August 25th-27th this year.
In the meantime, you can watch some live videos of 'Television Romance' below...
Or order some merch...