Pale Waves - 'My Obsession' music video.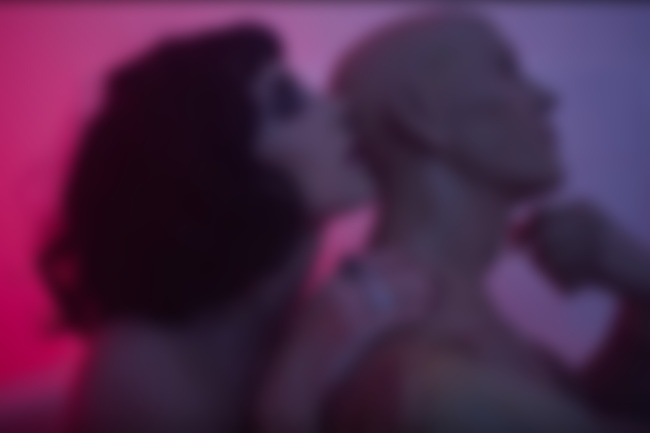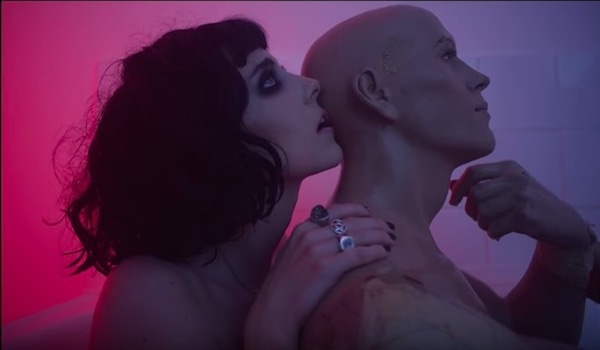 Following the release of their new song 'My Obsession', Pale Waves have now dropped an accompanying music video for the song - which sees the band's frontwoman Heather Baron-Gracie pining over a mannequin.
The video was directed by Stephen Agnew, who also worked with the band on the visuals for 'New Year's Eve'.
Watch the music video below…
P.S. Read our interview with Pale Waves here.