Phoebe Bridgers announced to open for The National in New Zealand.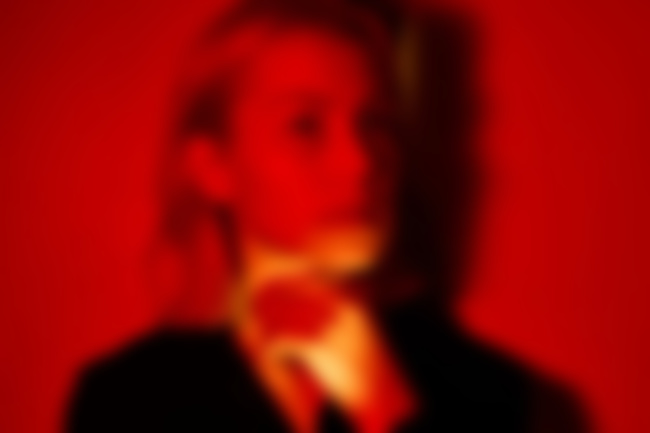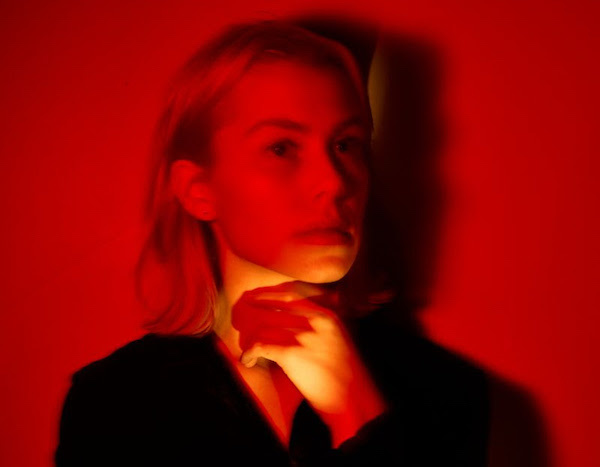 In very exciting news, The National have announced that Phoebe Bridgers will be joining them as support for their 2020 Auckland show dates at the ASB Theatre on Friday, April 3rd and Saturday, April 4th.
Tickets on sale now via Ticketmaster here.
Watch Bridgers perform 'Motion Sickness' live below...