Frank Ocean on the cover of 'Oyster' magazine, Issue #103.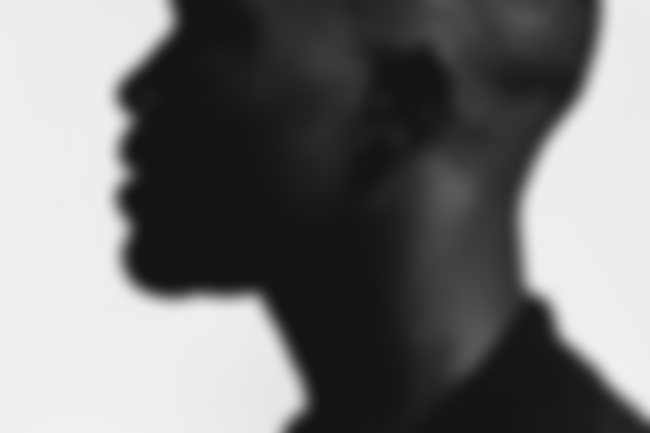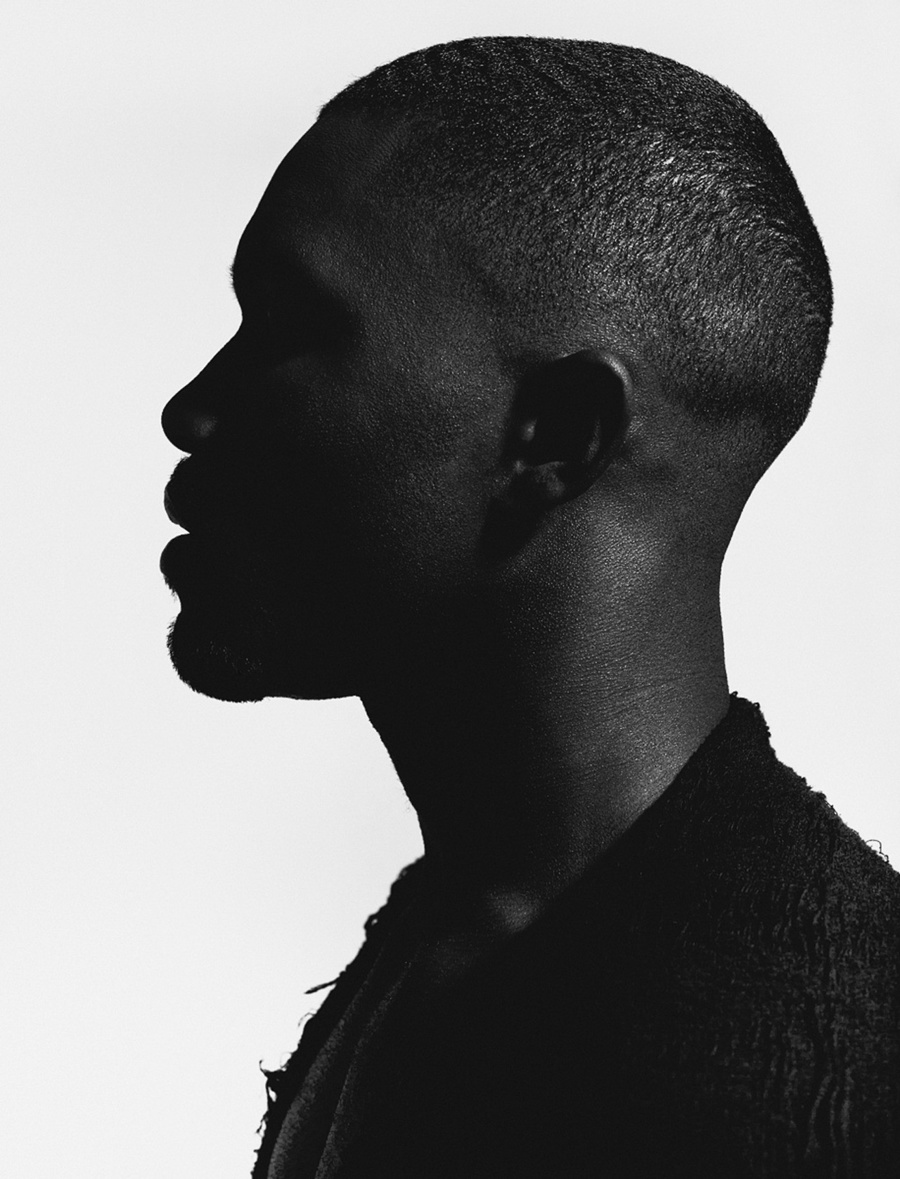 Frank Ocean appears to be deep in thought on the cover of the new issue of Australian magazine, 'Oyster' - in an editorial shot by his video-maker, Nabil Elderkin.
"…You know, I didn't ever have a disciplinarian in my creative life. As a young person I didn't have — for lack of a better word — I didn't have a Joe Jackson in my family. I didn't have that sort of overbearing stage-parent… Or, even, I didn't even have a parent who encouraged what I did in that way. And — don't bring out the string section. It's not really sad — what it did foster is… Well, my attitude was pure. I love to make music, and I love to write. It was writing first. I love to write and express myself in that medium, so that was the pure part — just the love of doing something, but there was also this fantasy of what the lifestyle would be and what the trappings of success would be. There are different little montage clips that you make up in your mind, like what a day in the life would be like once you're a fully grown whatever-you're-going-to-become, you know?"
Check out more photos from the cover-shoot below...