Must-watch: Banks - 'Fuck With Myself' music video.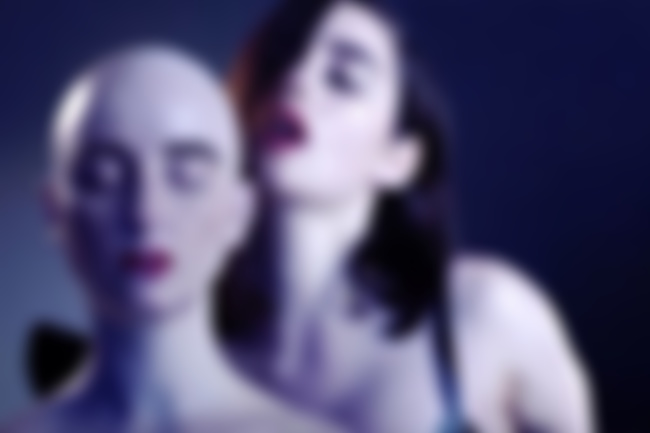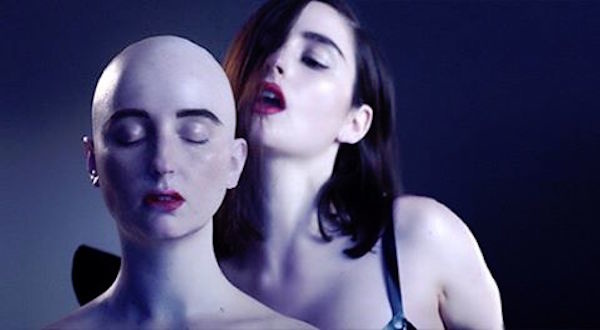 BANKS IS BACK!
With the news that her second studio album will be released on September 30th - the follow-up album to her 2014 debut, 'Goddess' - Banks has returned armed to the teeth, with the feisty new single, 'Fuck With Myself'.
About the song, Banks says: "This song is about being your own best friend, your own mother, and your own lover."
As we all have learnt from Kimmy Schmidt, "Females are strong as hell."

Watch the music video for 'Fuck With Myself' below...