Must-watch: Florence + The Machine live-debuts new album songs!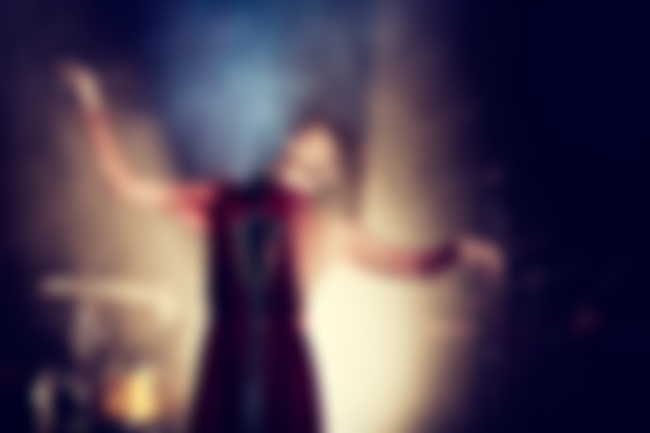 Tonight, Florence + The Machine performed at London's Dome in Tufnell Park, debuting new songs from her upcoming album, 'How Big How Blue How Beautiful'.
With a mix of older material, Flo sang and danced to the debut of 'What Kind Of Man', 'St. Jude', 'How Big, How Blue, How Beautiful' and 'Third Eye'. All credit goes to the FATM Fan Club for recording full versions of the songs and uploading them to YouTube, which you can watch below!
'What Kind Of Man'
'How Big, How Blue, How Beautiful'
'St. Jude'
'Third Eye'