Introducing: Clare Maguire.
Introducing: Clare Maguire.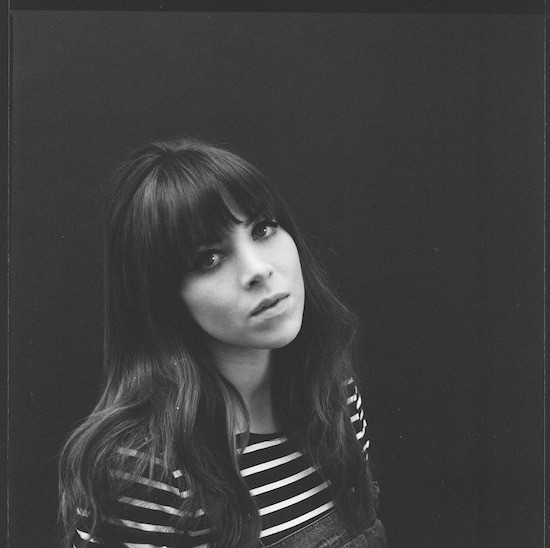 With a voice that sounds a little bit like Feist mixed with Lana Del Rey, Clare Maguire has captured our attention ahead of the release of her sophomore album at the end of May.
Her debut 2011 release 'Light After Dark' is a totally different style to her music now, and this revamp followed a departure from her major record label deal after the album's release.
In an interview with i-D, she spoke openly about the darker times in her life that have influenced the new album, saying: "I'm really proud of this album. It's the first full body of work I've made since being sober. The first song I wrote for it was "Swimming," which I wrote shortly after rehab. In fact, I was laying in bed singing that vocal because I was in a bad place and couldn't get out of bed. All the songs on my record talk about my life, addictions, sex, love, loss, relationships. I wanted it to sound quite dreamy, but flawed and truthful. I always like to think about the music feeling like it's lost in space, which probably makes absolutely no sense."
The album 'Stranger Things Have Happened' is due for release on May 27th - and we couldn't be more excited about.
For more CLARE MAGUIRE, check out:
soundcloud.com/claremaguire
www.claremaguire.com
facebook.com/claremaguiremusic
twitter.com/ClareMaguire
Watch the 'Elizabeth Taylor' music video below…
Load next